Love, love
July 15, 2010
How long will it take for love to find me?
When there's nothing, but insecurity and heartbreak behind me?

Love, love….
Untie my hands so I can touch.
Love, you're the wrapped gift that I want so much.

Love, love….
You have my heart in a clutch, and it's asking to be free.
I'm giving my all.
Love, open your eyes; can't you see?

Love, love….
Tell me why you don't call.
Do you like me, or better yet do you feel me at all?

Love, love….
Give me back my legs, so I can walk.
Love, watch as I open up my mouth, and view my thoughts as I talk.

Love, love….
I'm always alone.
We're never together as it seems.
Because every time I'm with you, I wake up, and realize it was all a dream.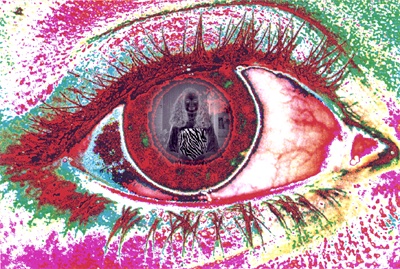 © Cassie H., Carmi, IL