The Worth of Something Priceless
July 27, 2010
You're worth more than the thickness of your thighs, or how high your breast rise.
You're worth more than the profanity that you speak, or the impossible perfections you seek.
You're worth more than the fragile fabrics that you wear, or the shoes you'd kill for to get a pair.

You're worth more than any amount in the pockets of my jeans, so who is he to throw his money your way.
Even if you were the girl of his dreams, flashing dollar bills shouldn't provoke you to stay.

You're worth more than the length of your hair, or the style you wear it.
Be aware the essence of true beauty flows deeper than any strain of your hair.
Express the natural textures of your roots, and escape from the chemicals that cause damage.
In yourself, there's a beauty you haven't seen yet.
Here grows the truth, your hair isn't meant to bring stress for you to manage a little bit.
You're worth more, and a person who unconditionally cares wouldn't focus on it.
They would only make sure you're the one they'll spend their lives with.

You're worth more than the anger you display on your face, or the "life" you embrace to portray.
You're worth more than the piercing stares that punctures your confidence.
Their plan is to diminish the person you "are" into the person they "want" you to be; to fit their glare.

You're worth more than the names they call to replace your own.
Respond with your maturity, and realize you've out grown the ignorance; which the "instigators" call their home.
You're worth more than just how people perceive you, or the image, of you, they create.
Your image isn't for their approval, and the picture they'll see isn't their responsibility; only you can take it.

You're worth more than the attitude that hides the beauty of your person.
Only to show your true character that makes you unappealing.
A few will come, but your character will make many unwilling.
Your beauty could shine bright through this dark weather, without the fierce attitude concealing it.

You're worth more than the sole of your shoes or the make up your natural pores consume.

You're worth more than the newest line of jewelry.
Silver & Gold isn't required in order to shine your grace, that's reflecting on me.
He buys your heart with his jewelry.
Only to invest in your beauty, or is he really….amused with your mind; knowing you surpass the rest.

Your worth isn't determined by man.
Your worth is far from any misgiving name.
Your worth isn't laced into the shoes in which you stand.
Your worth is truly unique, and wasn't meant to be the same.
To understand your worth is finding the love within yourself.
My mind cannot estimate the worth of your soul; only yours can.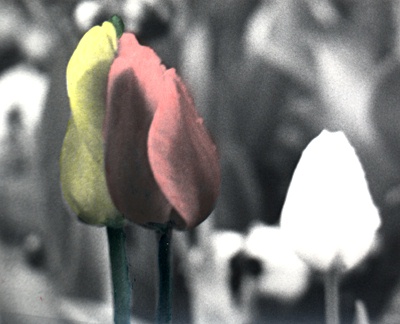 © Matt B., Highland Village, TX