Forbidden Love
July 19, 2010
I like you
I said it
I LIKE you
There, I said it louder
Is that what you wanted?
Are you happy now?
I'm sorry.
I'm sorry that I love you
And sorry I can't date you
I'll even apologize for
The whole social structure,
If you want.
But it won't change a thing
It won't change that
I can't tell my friends about you
Or that I would fall
Down the ladder immediately
It won't change who I am.
It won't change who you are.
I'm sorry.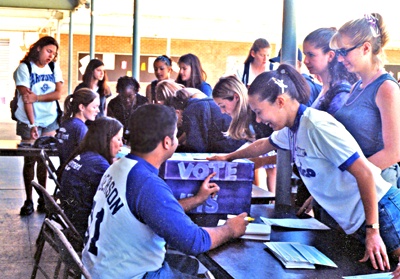 © Christopher A., Phoenix, AZ