Intruder Alert!
July 30, 2010
The wind is a faint whisper
hovering over the chirping of the birds' song.
All is calm, but heavy mechinery brings the storm of destruction.
Now all is worried for the natural balance is wrong.

The fresh water flow is a tranquil abyss filling the core of hearts now, and forever later.
All is new, but the threat is familar.
Now all is ready to defend for we are the gators,
And this is our swamp!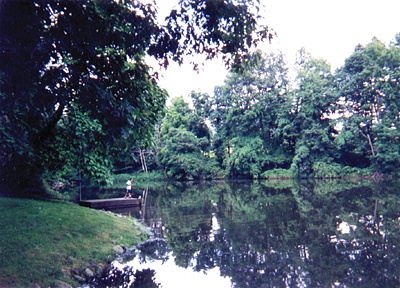 © Amber C., Fair Oaks, VA