Fun House Mirror
July 30, 2010
My eyes lock in on my reflection,
only seeing the truth with leaps of progression.
However, my image is far from perfection;
but there's no need to be perfect to find affection.


Dear heavenly father, I have a confession.
I have insecurities; I'm not cursed, but truly blessed with.
Condensed on my soul, not as burdens, but only lessons; giving answers to Life's profound questions.


I'll forever see my past struggles in a bundle never to be separated.
It's a hurdle I have to jump, to run to my future if I can make it.
It's a bullet I cannot dodge, so I take the hit.
I only capture the truth, removing the façade from my face to embrace the gift of life; given to me by God's grace.


Will the other half of my reflection remain unknown?
The coward, his face has never shown.
Unfortunately your boy is nearly grown, so I don't need you because for years I did this on my own.
I stand strong, but not alone.


Affected by my reflection I, a young man, who sought for some affection; but instead I found the insecurities of me.
Destined to become free I, a young man, sit under the tree; where my thoughts flourish and grow to heights I can only dream……..to see.
Now my dreams are becoming reality;
I'm walking towards my destiny.
Substance of irrelevance never matters.
I look again at myself, and pray that this mirror never shatters.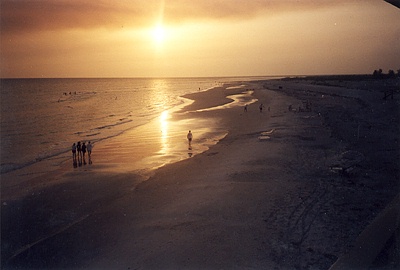 © Sara C., New Port Richey, FL