Without You
July 30, 2010
Dear Ms, your mind's pondering on "who's this?"
I am the recipient of your gift; your gift to Life's bliss.


Dear Ms, your eyes keep watch on what it perceives.
Your sight catches the truth that many will never see.
This attribute is now installed within me, so I believe with my eyes and never trust what I can't see.


Dear Ms, your wisdom, to hear, is an honor and that it shall remain.
You recite, that my tears doesn't present me as a coward; but they are showers to help cleanse away the pain.


Dear Ms, I am the one who witnessed your greatest struggles.
Nonetheless, I held your hand through all the turmoil.
I've been there to lift you up, so you can once again stand upon this soil.


Dear Ms, your strength exceeds all odds.
Remaining strong, facing the world with no façade.


Dear Ms, you're wondering "This couldn't possibly come from whom?"
It's your baby boy, the first of three that came from your nursing womb.
Being birth into the world from one, who's much supportive.


Dear Ms, you contain the unspoiled nature of a mother; forever in my heart never to leave because there's no other.


Dear mama, before my happiness shifts into sorrow.
I want to express how much I love you.
Just in case I don't make it to see tomorrow; I realize that I'm blessed and I wouldn't be here without you.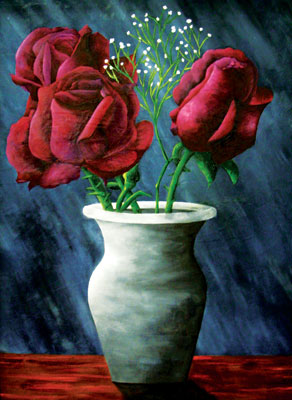 © Brandon S., LaFollette, TN