We Are Animals
August 27, 2010
They gather together to watch the others do things they can't.
They fight over mates, food, and space.
They are constantly trying to "one up" eachother, always trying to be better than the one before.
They spend time with their own kind, but when one of their own kind is out of place they ignore them.
They spend their entire lives either trying to grasp every concept under the sun, or disregarding everything that has been offered to them.
They can't function as a whole without a leader, but can never all be happy with the ones that take charge.
They lie to eachother, they steal from eachother, they cheat eachother.
We are the human race.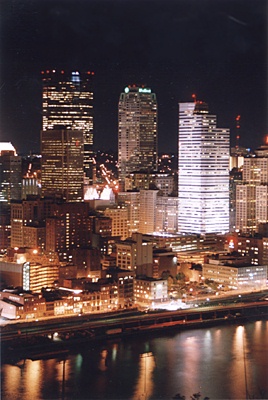 © Dena G., Pittsburgh, PA