Perhaps
August 9, 2010
Anyone can write poetry,
and anyone can read it.
But only a few people
can connect with each other
on a much deeper sense
through said writing
or reading.
An excitement trills through the poet
as he scrawls the first sentence.
A shiver jerks through the
reader
as he reads
a
single
last
word
A truth is revealed.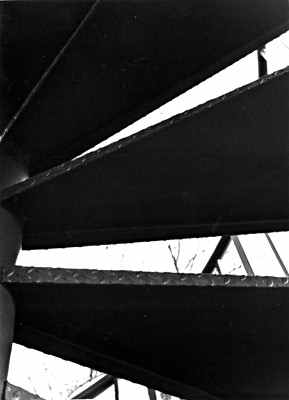 © Kelsie B., Copper Canyon, TX