It Is Snow
August 2, 2010
It is there,
Where it wasn't before.
It came late at night;

It is soft,
It is light.
It is a blank canvas;

Waiting, waiting, waiting,
For the eager children,
Excited that it is here.

It sits patient,
Knowing that it will soon be covered,
In footprints big and small.

Expecting its Achilles' heel,
The sun, to bring with it the heat
That it will have to endure.

It is sitting, silently, serenely, supposedly.
It is snow.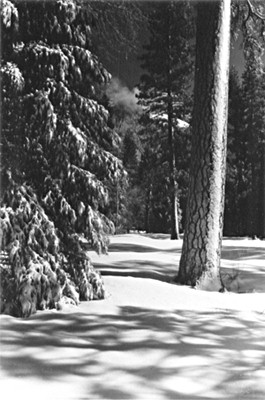 © Steve S., Marblehead, MA