Slipping away
August 9, 2010
A taste of something sweet
Snatched from my mind.
Sharp,
Broken,
Clear,
but hazy.
A forgotten dream,
an epic fantasy my mind played
in my sleep.
Enjoyed.
Savored,
like a small bite of
clear,
dark chocolate.
Lost-
except for stinging bits and pieces-
upon the morn.
My dreams-
And My childhood-
are slipping away.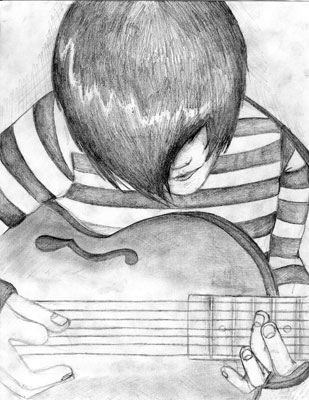 © Amy R., Yardville, NJ