Real.
August 10, 2010
Things in life can bring you down
and you try to move on.
Trying your best to forget the past
that's called being strong.
But looking back on all the times
can change the way you feel.
You live, you learn, you work things out.
You're true, you're whole, you're real.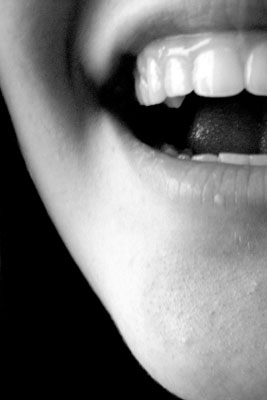 © Katya K.