Boomerang
August 10, 2010
In silence I sit,
With locked in pain.
The strain, of getting over
the cares you've seemed to have abandoned.

Questions left as questions,
answers left unknown.
Words I dare to mention,
so tonight I spend alone.

You've gone so far away,
with changes,
its all so strange,
to me when you act this way.

My unknown anwers,
a boomerang,
waiting for it to return,
if it ever will.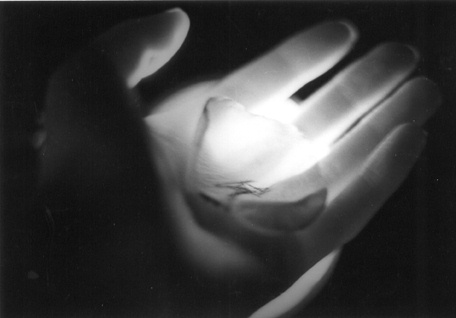 © Feichen Z., McLean, VA