Intoxication
August 10, 2010
Overdose of life,
flooded emotions, drowning thoughts
too much to grasp,
my tolerance cracks down.

Slipping away, slipping beneath.
fighting hard,
just to keep,
my head above the seas.

The thought of you,
pushes my intoxication
to the limit
to where I am immobile.

Immobile, but mind is racing,
how I know that im alive.
with a feeling,
so overpowering.

the rush of this sensation,
addictive.
I never want to be sober,
from you.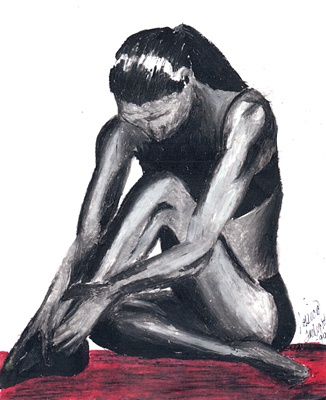 © Jessie Y., Ahwahnee, CA