Broken promises
August 10, 2010
Your promises break,
like a glass hitting pavement.
My trust in their truths
disintegrated
like the sand on the beach.

My strings are detatched,
and as I float away,
I think of all those who have betrayed me,
from the past to the present day.

The false words fell,
from the lips of all the liars.
the truth burns alive writhering,
in fire.

the lies pile up like corpses,
and can no longer be hidden,
own up to your promises,
your word cannot be ridden.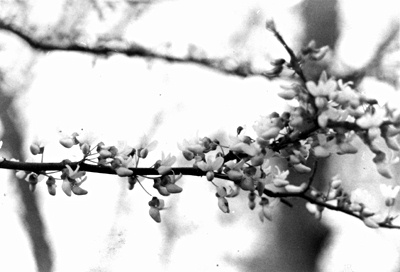 © Josh J., Highland Village, TX