Flood
August 10, 2010
my heart beats sullenly,
as the rain falls down on me.
the sound of each beat,
disapepars within the thunder.

As I inhale the air,
the moisture fills my lungs.
the intake of sadness,
floods my entire body.

the pain of my heart,
untouched by you,
makes it wander off,
alone.

my life up in flames,
the chaos makes it spread.
the towers I once stood upon,
drop dead, to the ground.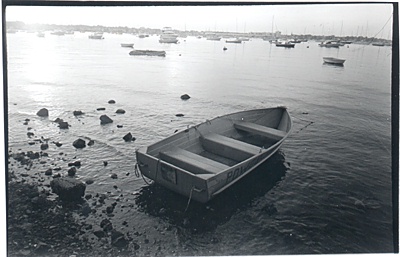 © Chris M., Marblehead, MA