Painted Smile
August 10, 2010
I paint this pretty smile on,
and wear it around town,
because the world gets so curious,
when I wear this frown.

I paint the face on,
of a different person,
so no one knows,
just how much I hurt.

On the inside,
the tearing rips so loudly,
but on the outside,
I show this smile so proudly.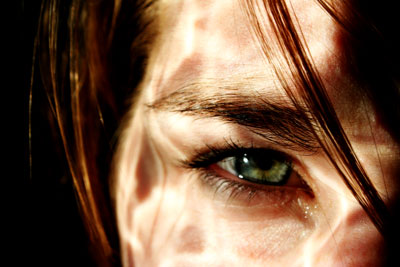 © Monica L., St. George, UT