Wishing to be Full of Life
August 10, 2010
The ray of sun hits my skin,
and the warmth trickles over my body; like water from a faucet.
the sunspots of my eyes,
give the world a new appearance.
The sun is my battery, charging me full of life.

The storm hits, the thunder rolls in,
lightning strikes the ground.
the sound of rumbling thunder,
shakes the window pane, where the rain,
sits momentarily, and falls to the ground,
so suddenly.

The wind whips, the trees shake,
and the world takes, a beating.
Hair blows against my face,
as I stand in place, and watch the storm,
I wish to be warm,
and full of life,
again.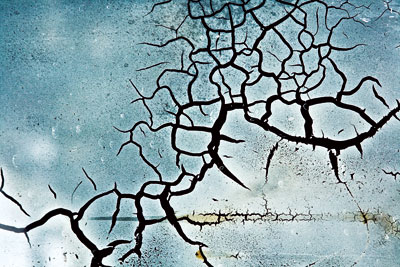 © Scott B., Chester, CT