My best enemy
August 20, 2010
I shared your burden
and sticked by you when no one else would.
We laughed till we fell off our chairs,
and we stayed mad together.
I helped your heart, when everyone else stomped on it,
and I encouraged you, when others would taunt you.
When we fought,
I tried to apologize.
I didn't expect any gift in return.
But when I needed your kindess, you turned the other way.
I cried for your sympathy,
and you just laughed.
I begged for your help
and you closed the door.
I told you my secrets,
and you made it gossip.
And finally, when I announced blood is thicker then water,
you told me I wasn't blood.
So know I wonder, what we really are.
Are we siblings in arms?
Or are we enemies at heart?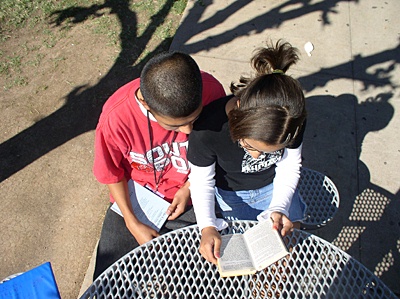 © Jennifer L., Phoenix, AZ