Serenity
August 20, 2010
Ripples,
move across the water,
so swiftly, yet so gently.
The calmness disturbed,
by the flight of the bird,
landing in the water.

The cool touch of water,
on the tops of my toes,
as I edge, closer,
to the end of the dock.

The breeze,
takes my hair from my face,
as I sit in place,
and watch the sun, rise from the clouds.

The birds sing a song,
the ducks quack along,
in harmony,
as I sit, in full serenity.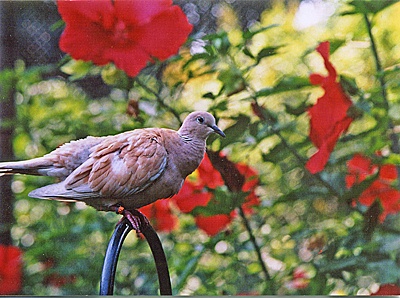 © Charlotte H, New York, NY