A Daughter Like Me
August 23, 2010
What did you ever do
To deserve a daughter like me?
A daughter with extreme stupidity?
Who is grumpy and awry in the morning?

Why do you deserve me?
This daughter of eejit greed?
Whose breath smells like dragon's creed?
And who is as stubborn as a donkey?

Although, dear Mother, I may be this annoying,
And psychotic
Wild
Chaotic!
But even inside this troublesome minor
Is a love for you that feels so right.
Just remember,
Even in our biggest of fights,
No one has a daughter like me.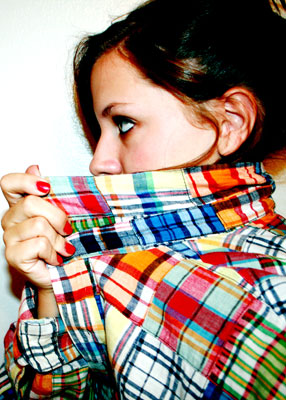 © Brooke C., Cut Off, LA