High School & Love
August 23, 2010
High school

The years of our lives where

People worry about the future

About who likes who

All about the past.

What we don't realize

Is the difference between

"liking" someone

And caring for someone.

The difference between the two

How they balance.

The now

The year at hand

Is what matters now.

Just because your relationship has ended

Or perhaps never began

Does not mean your life is over.

Friendship lasts far more than dates.

Every girl is thrilled when she is adored and flirted with

Every boy is happy to have his arm around a girl.

But what people do not realize

Is being cared for

Knowing you can be looked upon

Is a greater happiness

Than the butterflies of a moment.

Being cared for

Means friendship

Means you are worth something

And you know

To be thankful for things like this.

Because High school..

Means place where rejection occurs

When fears and failures are confronted..

When friends are needed most.

So let the past be the past

And make the best

Of what you have.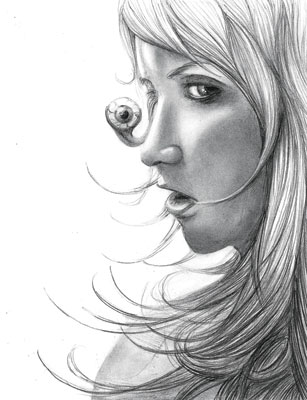 © Jessica P., Bethel Park, PA