Loveless
August 3, 2010
Perhaps there is no saving for me. Only the breath-shaking torture of never obtaining the one thing to I wish to hold. This foreign hope is never everlasting. It dies before it is born, crushed by my instinctive desires.

Is this what it feels like to never once touch the love that was meant for you? To go on ragged-breath in bed with a girl whose name you won't even remember the next day? To be caressed on every place on your body except for what was inside?

It's a wonder I still exist in what I call my own world. There is no pity for the treacheries of my own heart. The blaze of sin blurs my vision of the world I wish for.
There must be some blessed maiden destined to forgive me for my own creation.

This path cannot be promised forever.

The dying dreams are stained in the blood of what I will lose.

Of what I will cease to remember.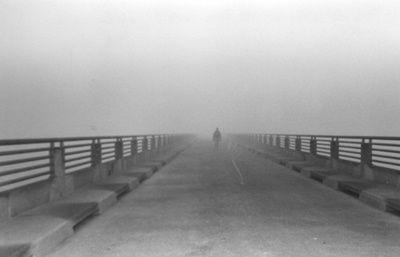 © Becky G., Westerville, OH