Washing Away the Sun
August 16, 2010
I have my brush, I have my paint.
I am ready for this to start.
I have my canvas, I just cant wait.
To let it flow straight from my heart.
From this seat, the perfect view.
Just waiting for the perfect time.
A beautiful sunrise, so bright and new.
The first brush stroke, a simple line.
A design so great and endless.
The colors so bright and strong.
No hesitation, ready to begin this.
The sun is rising, here it comes.
The clouds roll in, fading colors to gray.
So soon, and the rain washes my paint away.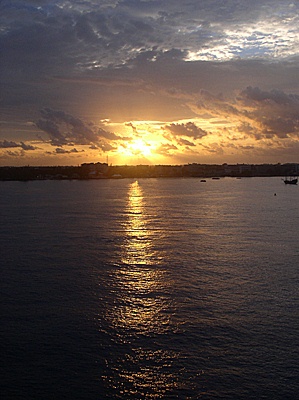 © Rebecca Y., Los Angeles, CA