Truth
August 16, 2010
They say blue
reflects oceans.
I saw your eyes
reflect the sky
on a cloudless day.

They say their
stomachs flutter
with butterflies
at the sight of you.
I say
my heart melts
when you hold
me close.

They say they
keep their eyes closed
when you kiss them
in order to cherish the
moment.
I couldn't agree more.

They say true love
comes around once in
a lifetime.
I say:
I've found mine.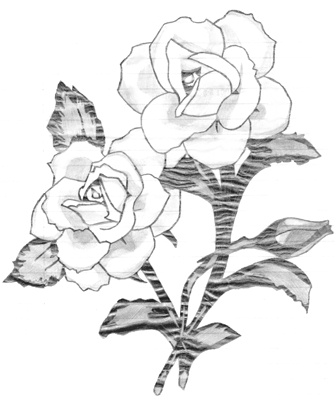 © Christy P., Providence, RI