Beauty
August 16, 2010
Beauty is always something you see everyday
But how do you reconize beauty
even if its far away...

We spend so much time
Tryin' to get all glamed up
But with all of that
We end up not realizing that beauty is in everyone

We look at those magazines
And see those skinny stars
But why do they have to make it oh so hard !!!!

Cleberties make you think that you must be a size 2
To be able to compute
With anything that's worth in life
( How, oh how they are wrong)

But thats not true
Just remember :
You dont have to look upon a falling star
Because beautiful is exactly what you are !!!!!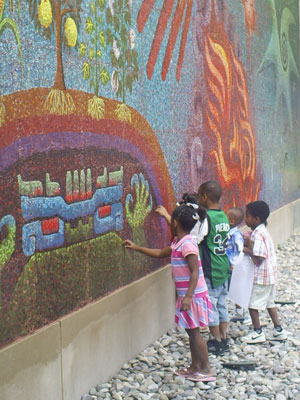 © Evelyn N., Hurst, TX