A Marvelous Word
MAG
August 21, 2010
I was reading a very good book today
When I saw a marvelous word.
It danced and it sang
And it leaped
Up above my sight.
With a smile on my lips,
I said it out loud.
It curled through my throat
And flicked off my tongue,
Into the warm noon air.
Twirling and blurring into the distance,
Until there was naught to be seen.
But its wonderful sound has been echoing ever since,
And probably always will.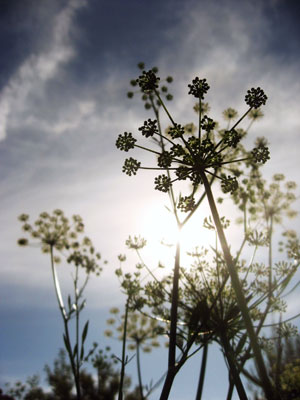 © Andrea S., Winnipeg, MB, Canada