Unaware
August 30, 2010
I've gone weeks without hearing
a single word from you...
I've gone months, nearly a year
without looking at you.
I've spent hours
wondering if i could tell you
but now
that i cannot
i fear that you will forget.
I am forgetting:
everyday it fades more and more
from my wounded memory.
The laughs,
the letters,
the calls late at night.
And now,
when i need you most
I cannot tell you
and so you remain unaware.
Unaware that i am hurting
unaware that i am lost.
Unaware that I feel better
now that the secret's gone.
You are unaware
that our friendship has become false
and I miss you,
despite what you believe.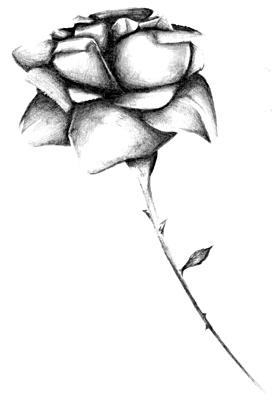 © Yisrawayl G., Philadelphia, PA