Green With Envy
August 30, 2010
My Hand:
with its mood ring which constantly reveals
my depression to those quirky enough
to know of the colors, my left hand may tell more bout me than my body language,

which to my recent knowledge reveals up to seventy percent of communication.
Behind the ring, my inflamed knuckles lie
in constant agitation whenever thought about.
It is as if they are a hopeful movie star-
thriving for more attention whenever they receive
a bit of focus.
Those despised knuckles give way to the girly nails, a new and uncommon thing for my hand.
For years my hand had suffered the
critical judgment
of other girls, a past love, a grandma wishing for
a more "delicate" granddaughter.
Those beautiful, shiny nails that have upon memory earned from a girl earlier this year a compliment
"I like your.. nails", in surprise due to the lack of polish
that did not attract her attention to these beautiful nails.
The nails, the former outcasts,
the prodigal tissues now rest in content
despite annoyance of the jealous knuckles.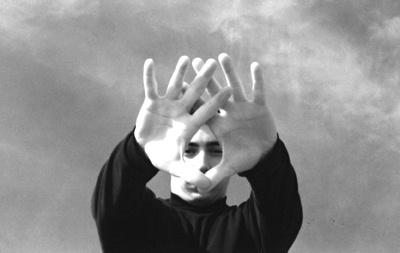 © Chris C., Milford, CT