Beauty.
August 28, 2010
I gaze up at those faces
that they say are beautiful
People are so confused,
Am i confused even more?

Beauty isn't models
who starve to be thin
Beauty is something you
find deep within.
Beauty is confidence
and knowing where you stand
Beauty is courage and having
the heart to lend a hand.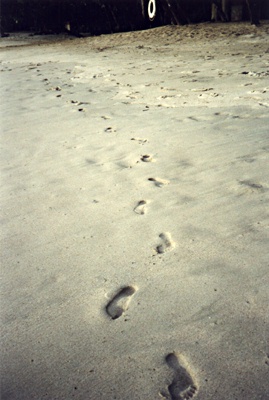 © April W., Rogersville, MO