The Future
September 8, 2010
The future is intimidating.

We never know what we are going to do
Who we are going to be
Where we are going to end up.

The future remains a blank
An empty sheet
An open canvas.

We must fill it.
Words
Thoughts
Emotions
Actions.

I dream
Plan
Think
Write
About the future
But I still can't see it.

No matter where
When
How hard
We look
We won't see it.

We must live it.

The future is clay to be shaped.
We are the potters.
Our futures can be anything we like.

We can change the world.
Make it better
Worse
Or leave it as it is.
We can fade meekly into the shadows
Or we can barge through the crowd
Make a storm
A difference
A life
A legacy.

I don't know where I'll be in five years
Ten
Twenty
Thirty.
That scares me.
The future scares me.

But we must overcome
Together
And break through the lies
Pain
Destruction
And create our future
Despite the fear.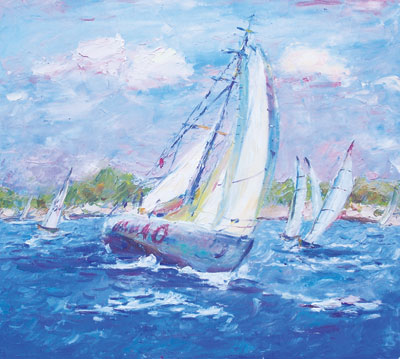 © Xiao H., Naperville, IL