Backstabber
September 1, 2010
I watch you walk away,
but its like I have my back to you,
because I know,
youll be stabbing me in the back.

You kiss me goodbye,
but I could be any girl,
because your probably kissing,
other girls goodbye too.

You watch me burn,
and you don't even care,
just keep on staring,
at every girl but me.

Do you still want me?
becuase im killing,
myself,
to be with you;
and you just, won't, notice.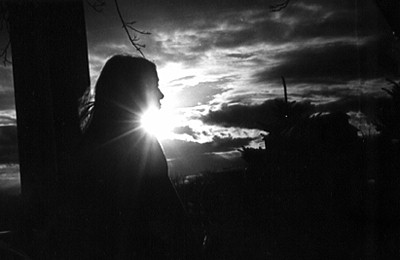 © Elizabeth G., Marblehead, MA