A dream seemed so real
September 1, 2010
I feel you in my sleep,
your warm arms tightly around me,
your light breathing,
a whisper in my ear.

So warm here with you,
until I wake,
and turn over to find,
that I am alone.
A dream seemed so real.

Wipe the tears away,
and try to fall back asleep,
so we can be,
together again.

I miss you,
I miss your warm arms.
So I close my eyes and drift away,
to find you again.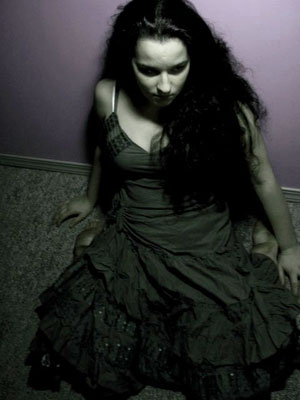 © Brianna D., Everson, WA