Mime.
September 1, 2010
You act as a mime,
but only at a chosen time.
Like words will be a poison,
if your mind would set them free.

It's like there's invisible tape,
trapping only your mouth.
The only hint to what you feel,
is within your lifeless stare.
Is there anything inside of there?

Your shield doesn't fool me,
I can see,
there is more to you than you choose to show.

Let it go.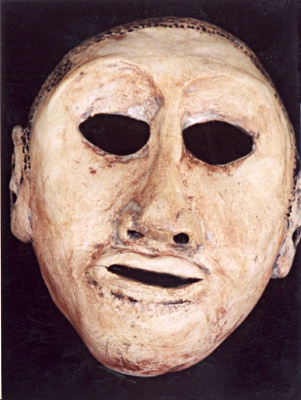 © Arturo Y., Tracy, CA