runaway
September 20, 2010
I may seem happy,
but on the inside I dream,
of being warm again.
I may smile,
but on the inside,
im tearing apart,
about to be reset back to the start.

Your my home,
your my shelter,
but my home no longer protects.
My roof has holes,
the walls caved in,
the door no longer locks.

Today will be the day,
I run away from home.
Drop everything and leave,
I'll run from what I know.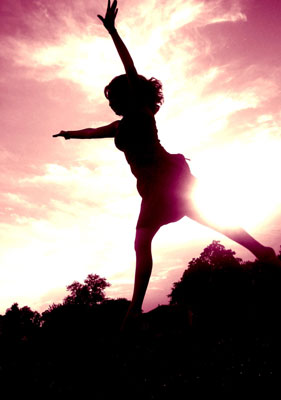 © Martha V., Morton Grove, IL