Still Me
September 17, 2010
We were best friends but...

You hurt me
broke me
knocked me down
and kicked me aside

You made me feel useless
betrayed
unworthy to be your friend

We were always together
When your saw me
they saw you

We were not very different from each other
We had the same interests
the same hobbies
the same view of the world

But that was then, this is now.
Now I am stronger
I am better
I have never felt so alive.

I don't need your friendship.
I definitely don't need your pity.

You're still you, and I'm still me.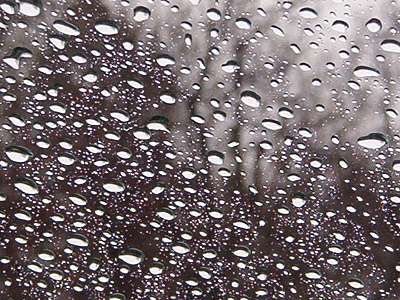 © Terrin C., Humboldt, IA