Never To Live
August 20, 2010
Everyone says there is hope.

They say that there is a chance.

A new treatment.

They will try and test.

They will say it is going well.

But I know better.

No matter how many things they try.

No matter how much money they spend.

I will be dead soon.

I've known for as long as I can remember.

Don't think me a quitter.

I would like to live.

But after all these years.

Here.

I don't know what living is.

I have never "hung out."

Never shared a secret.

Never had a friend.

There is no life for me.

I was never expected to live.

So I had no education,

no fun.

It would have been "too taxing" they said.

I haven't been allowed to leave my bed for years,

so how would I know?

I was never expected to live.

I will die here.

I wish you good luck.

Live for me, would you?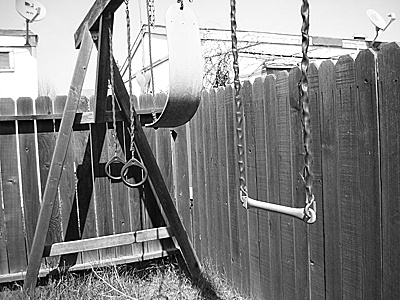 © Brittan S., Chino, CA