The Eyes That See
September 21, 2010
Knowing eyes look down on me
Almond shaped,
Liquid green
And somehow,
Hazel.
Sad
Brimming
Caring for all they see.
Beautiful
Tender
Knowing
And wise.
Vulnerable,
With betrayal and hurt
from long ago
And heart-heartbreakingly recent.
Hoping to find an
alike soul
to share secrets
and to love forever.
Soul aching.
Stupid.
Nobody wants to look into those eyes.
Who do these eyes belong to,
Nobody but me
It seems.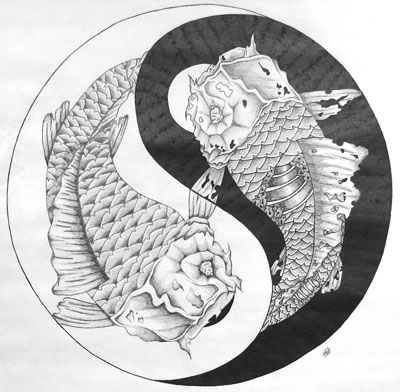 © Matt F., Pierz, MN