Life's a Theater
September 22, 2010
Am I the only one uncomfortable?
Am I the only one out of place?
Am I the only one acting
Like everything's fine
I can't be the only one
Wearing a fake smile
Trying to play the part
Are we all performing?
Making others believe
That we are comfortable
In our own skin
Because there are moments
Actors think they are offstage
But one can see how
They drop their act
Do others believe me?
Or do they see right through?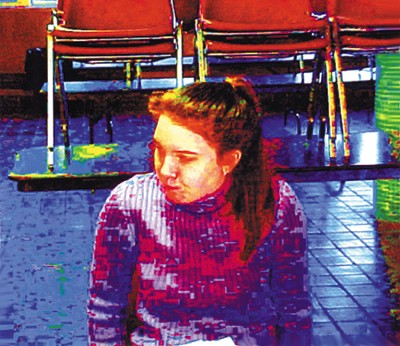 © Debbie B., So. Weymouth, MA