Our Eyes
September 14, 2010
My sister is the younger one, the more insightful one.
Through the bones of my back, she conceals herself
Watching my every move as walk the world.

When I look at her I wonder
what is it that
is worth seeing in my footsteps
that have trampled over the will of the world.

The long, course rains of life cannot wash sins
and fertilize the promises of earth.

They cannot strenghten her, only foreshadow the outcome of her fate.

So it here
I will break my blood
to clean the smears of the stained window
she has stared at her whole life.

I will let her paint her vision of happiness
and leave the world to be.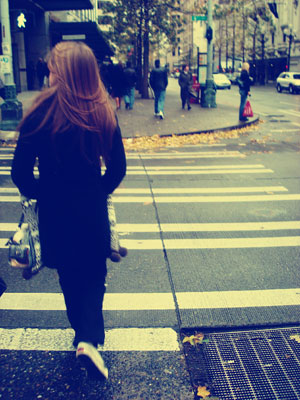 © Adria O., Edgewood, WA