Darkness Personified
October 2, 2010
I am darkness personified
She who hides stars among her soul
The one who seeks refuge in the night
And soars by the light of the moon.

I am darkness in every way
She who secretly yearns for redemption
The one who takes pride in who she is
And slips into the silk of the mist.

I am darkness, the absence of light
She who dauntlessly mirrors shadows
The one who is more than she seems
And echoes the song of no light.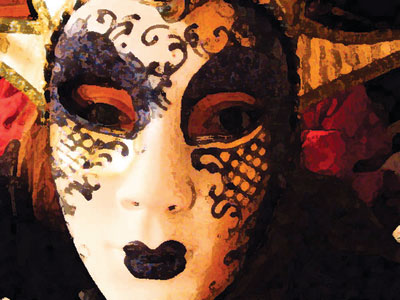 © Katie C., Libertyville, IA