Jousting
September 24, 2010
Joust like a hero, just like a knight
To win this battle, give all to the fight
We launch into rants about life, about freedom
We launch from this rocket to a world known as alone
Alone in a cell, awaiting the day
When the guard and priest come to you and they'll say
That your time is up, give your last, final goodbye
For in the chair you go, now's a lovely day to die
Death is a gift from the angels in Hell
Death is the lullaby we sing to get well
To be sick and miserable, to long to be free
From this agony we feel this pain we must see
The blind man knows best about beauty and art
The lines on this paper always end at the start
To start a rhyme, start a beat, start to tap along with your feet
The music is in the air and it's in my soul.
The music will come with me when I'm buried in a hole.
The holes in my face, the holes in your logic
We are bound by the numbers, the equations of life
X plus you, and Y plus me, what an eternal struggle of strife.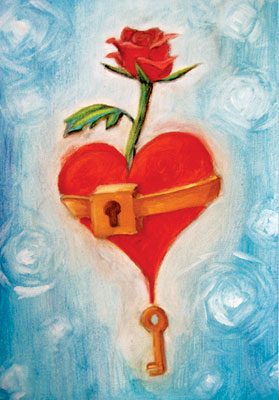 © Louisa L., Pleasanton, CA