What Does She Feel?
September 26, 2010
She is the party of the group
she makes you laugh with her favorite line
she says yes when she really means no
she gives her heart to you always

she listens to your stories,ups&downs
but who listens to her
she tries her best to stay positive but her past wont let her.

All day she is laughing, but at night the past comes to haunt her and sometimes
i have to cry at night.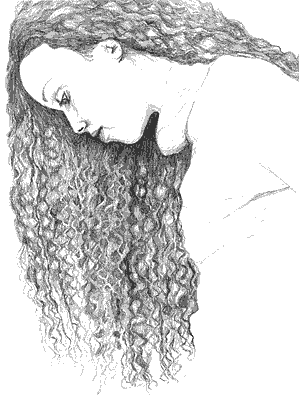 © Andrea S., Oakhurst, CA