Love's force
October 8, 2010
And she loved him, more than words can tell,
Before anyone had even thought to
Care about his shining blue
Dancer's
Eyes.
Fluttering, her heart she
Gave to him,
Her love she promised forever, "For as long as the rose is considered red", she breathed.
Icily, he did not accept her
Just reward, he could not believe in love. Too many girls had
Kicked his heart into the dirt,
Like so much disdainfully beheld garbage.
Mortally wounded, she believed she
Needed him, more than water or air, or even, the pale blue of life itself, Out of the many
Other boys in her world, who jostled for a
Place in her coveted heart. "Be my
Queen," they all offered, proudly
Roaring in their haste. They
Scared her, like a leaf
Trampled in an effort to
Uphold as the prize. She fled their
Vividly colorful offers, "I will clothe you in silks!" "I will crown your head in the most Wondrous of flowers." She ran away, fleeing through
Xanthan sunlight, the color of living dandelions.
Yearning for love, for that which she could not have from Him.
Zealous, she searched once more.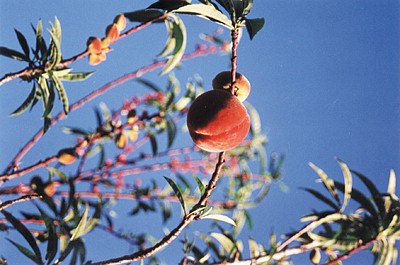 © Tyson F., Honoka'a, HI