Hug is all
October 6, 2010
"Are you okay?"
I need a hug is all I need
and that is all I want.
The closest I get is
"Are you okay?"
of which I always answer
"Yes."
No matter what, I am always okay
if that is all you ask.
Give me a hug and I'll crack,
I'll break, you'll hear me true.
I thought that was what you wanted.
No? Move along then,
Forget what I said.
Pretend all I said was yes.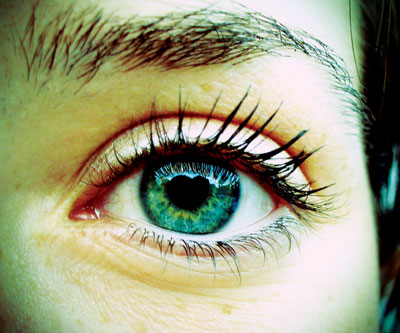 © Michelle K., Vancouver, WA