Bob in the Garden
October 9, 2010
People say I'm too old for work
That it's time for me to retire
To enjoy the rest of my life
In relaxation.

But joy comes to me through my work:
Grooming yards, sweeping the walkways,
Whistling under the sun, and nodding at people passing by

Those whom I work for
Don't know me
Just leaving a check under the mat
Going unnoticed
Or so I think.

There's this yellow house
With a dog in the backyard.
She recognizes the sound of my leaf blower
And barks
I open the fence
Say, "Hi, Daisy."
Pull out a treat as large as a baby's shoe
Place it on my large yellow glove covered with dirt
And hold it out
She devours it as only a bulldog can

She loves me
She's the one that notices me
I am the gardener and I love my Daisy.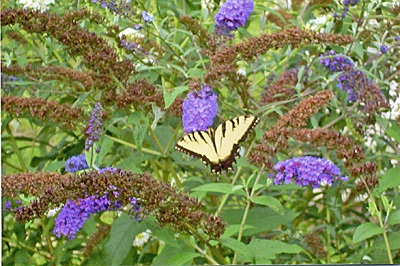 © Audrey K., Kahoka, MO