The Bumpy Roads We Live
October 12, 2010
Going down a road that will eventually end,
There a great bump stands waiting around the bend.
Meeting it where it stands I could choose to go around,
Through the trees of endless pasture,
Only to be lost and never found.

Heading straight through I may be rattled and fall,
But to get to the other side should make me stand tall.
Filled with curiosity to know what lies ahead,
I choose my path of the three before me,
Going straight so my curiosity is fed.

Down the road sets a vanishing sun,
Not wanting to be alone in the dark, after my light I run.
However I'm no alone on this momentarily bumpy road,
I cannot see them but they choose their paths,
And those that go straight over the bumps will carry their load.

Down our road we'll come across one bump, not!
But there'll be many rough patches so prepare for the lot.
And, come the end of your road, lay a great satisfaction He'll give,
For those who chose to face,
The bumpy roads we live.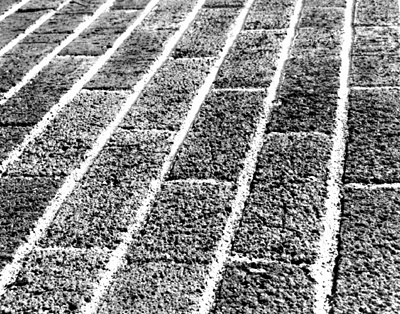 © Travis K., Phoenix, AZ