A Skeptic's Ode to Fleeting Love
October 11, 2010
I scoff at your teenage love story
I say, "You know it's not real."
I make fun of many things
That I wish my soul could feel.

I say, "You're dumb to worry
You can't die of a broken heart."
What is it like to feel
Like nothing can tear you apart?

What is it like to live
Every moment as your last
That every moment's too important
To let just one slip past?

To launch yourself into life
without a parachute,
Freefalling into chance
without a preplanned route?

You'll love this one forever,
but forever ends next week.
They didn't have the perfect
Kiss that you so desperately seek.

An artist without passion
Now that makes perfect sense.
If an artist leads with fervor
Why does my soul feel dense?

So love your teenage heartbreaks
Don't listen to those who scorn
Because while you're alive with feeling
The skeptics mope forlorn.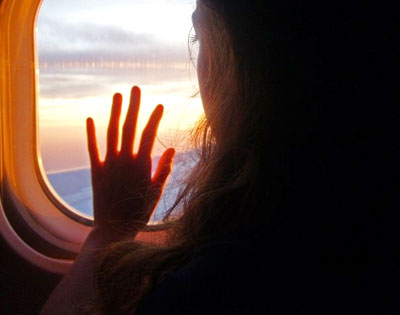 © Megan C., Nashville, TN