New Perspective
October 17, 2010
The back of me seems so numb,
The other part is overcome with pure shock.
Maybe it's just me; perhaps it's this calming breeze,
What I saw before is like nothing compared to the beautiful present;
Right now you have me overcome with glee.
See you used to frustrate me,
Make my life impossible, unbearable, and tough;
Yet now you are gently whispering upon the walls of my broken heart.
Your influence is a melody, your presence a remedy,
My body relaxed at the breaking dawn.
Your smile is upon the sun of day
Your lips are whispering salvation, not of decay.
And this is why I am beginning to say
I wouldn't trade my life for any other way.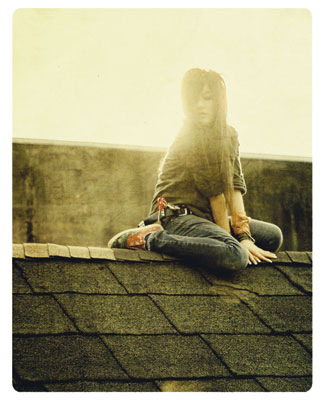 © Hailey J., Lake Oswego, OR