Ill Be A Freind
October 15, 2010
When you falter.
And when you fall.
When you worry.
I'll be a friend.

From the start!
To the crashing close!
From the beggining!
I'll be a friend!

Strike me with a hand.
Push me to the ground.
Strike me in my face.
I'll still be a friend.

Hearts open to you!
And some closed!
A friend, and brother who needs a hand!
An angel with no wings, I'll give you one of mine!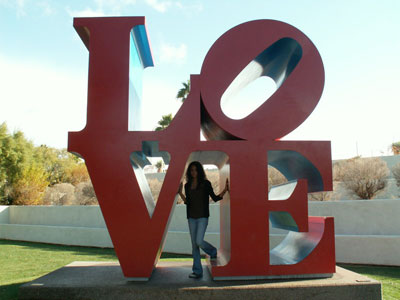 © Shannon E., Glendale, AZ