Peanut Gallery
October 15, 2010
Stand there and watch me,
you peanut gallery,
stand there,
and judge me.

Say it's wrong,
to love a man of age,
older than I,
speak of the indecency.

Judge me,
when you know nothing,
of what I see,
or what I feel.

Judge without knowing,
everything I've gone through.
You think you're so much better,
peanut gallery.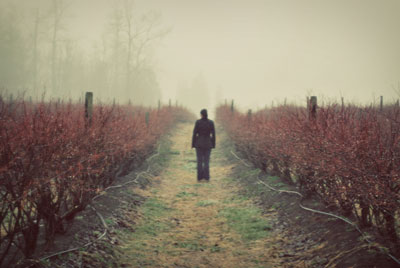 © Molly H., Lynden, WA